Top Builders Trust Essel - The Accidental Staffing Company
Contractors deserve better than working with staffing firms that just throw out "bodies" to job sites - and letting you deal with the rest.
Essel recruits better, we find the right fit, and we make it easy for you.  That's what a staffing PARTNER does.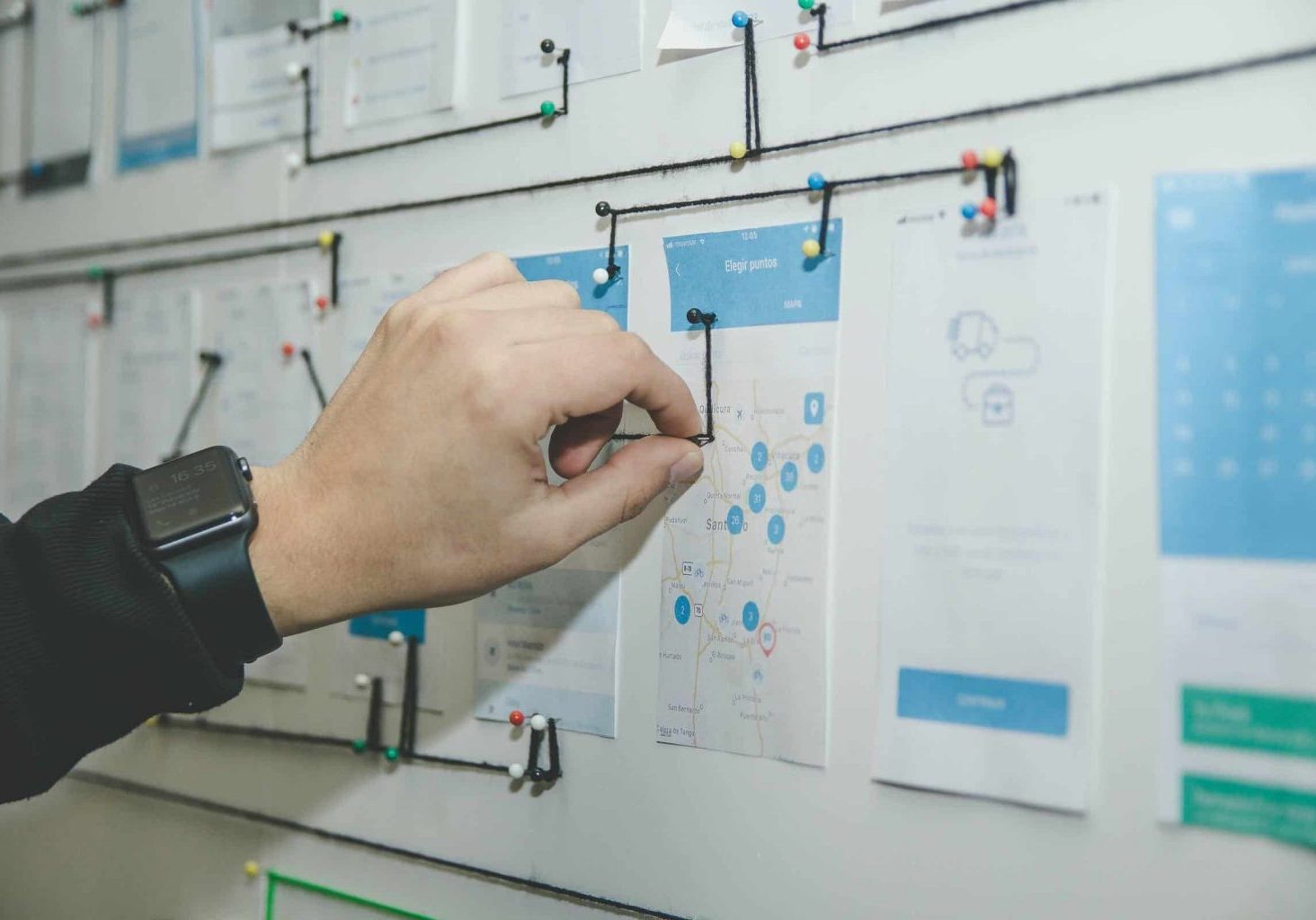 Most staffing companies just rely on the "Post & Pray" method. They just post jobs online and send people to work. Lets face it - if it was that easy - you wouldn't need our help.
Our process includes casting a wider net using non traditional methods but being able to assess the personnel based on their skillset. Our recruiters are a mixture between skilled tradesmen as well as people with experience in construction.
We Make Sure It's The Right Fit
When we add someone to work on your projects - rest assured that we have assessed them for 3 specific things: Behavorial, Technical Skills and Safety Mindset.
Essel is focused on being a part of the solution for your project vs being part of the problem. By investing in our process and our people- our employees will be ready to produce for your project.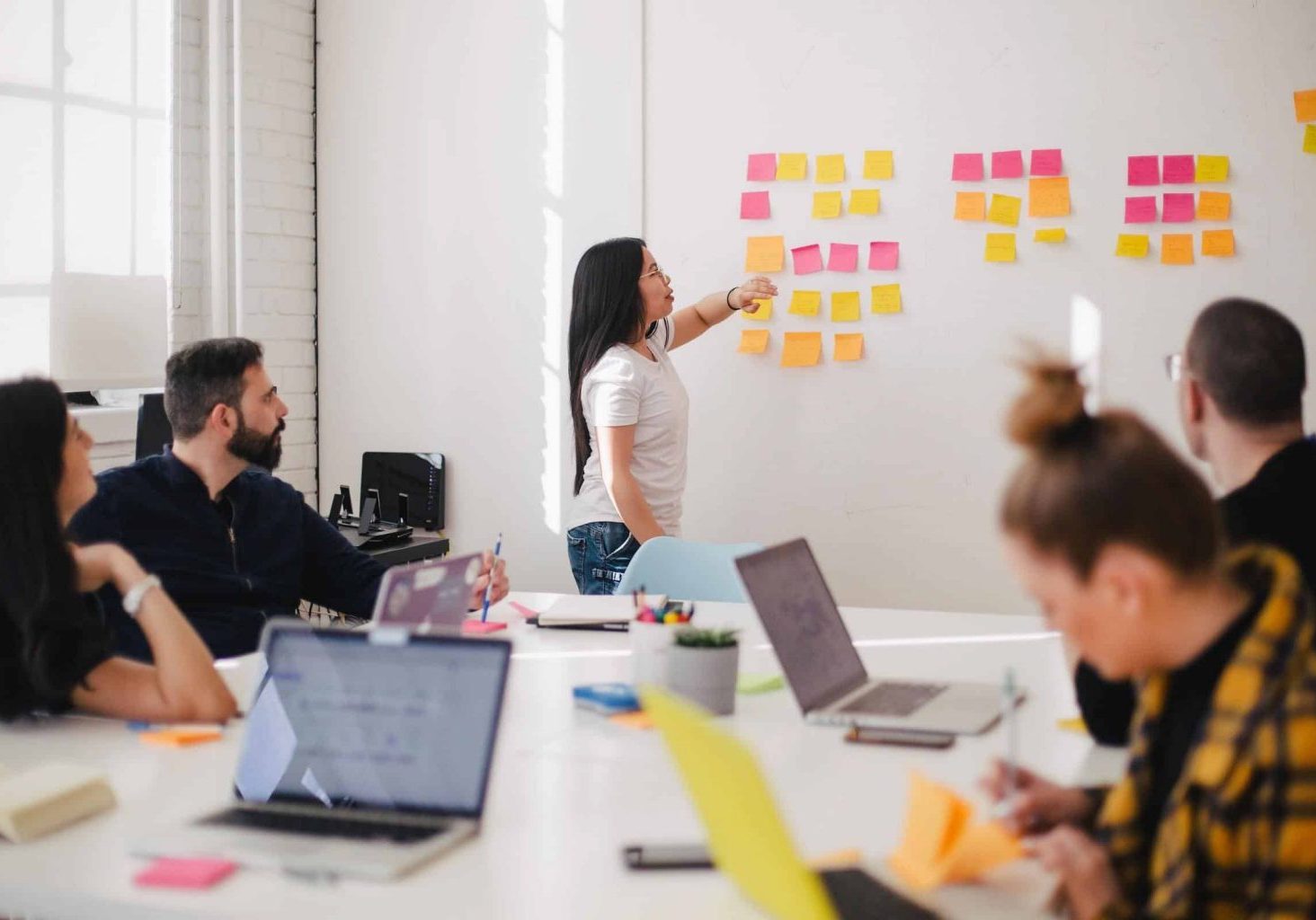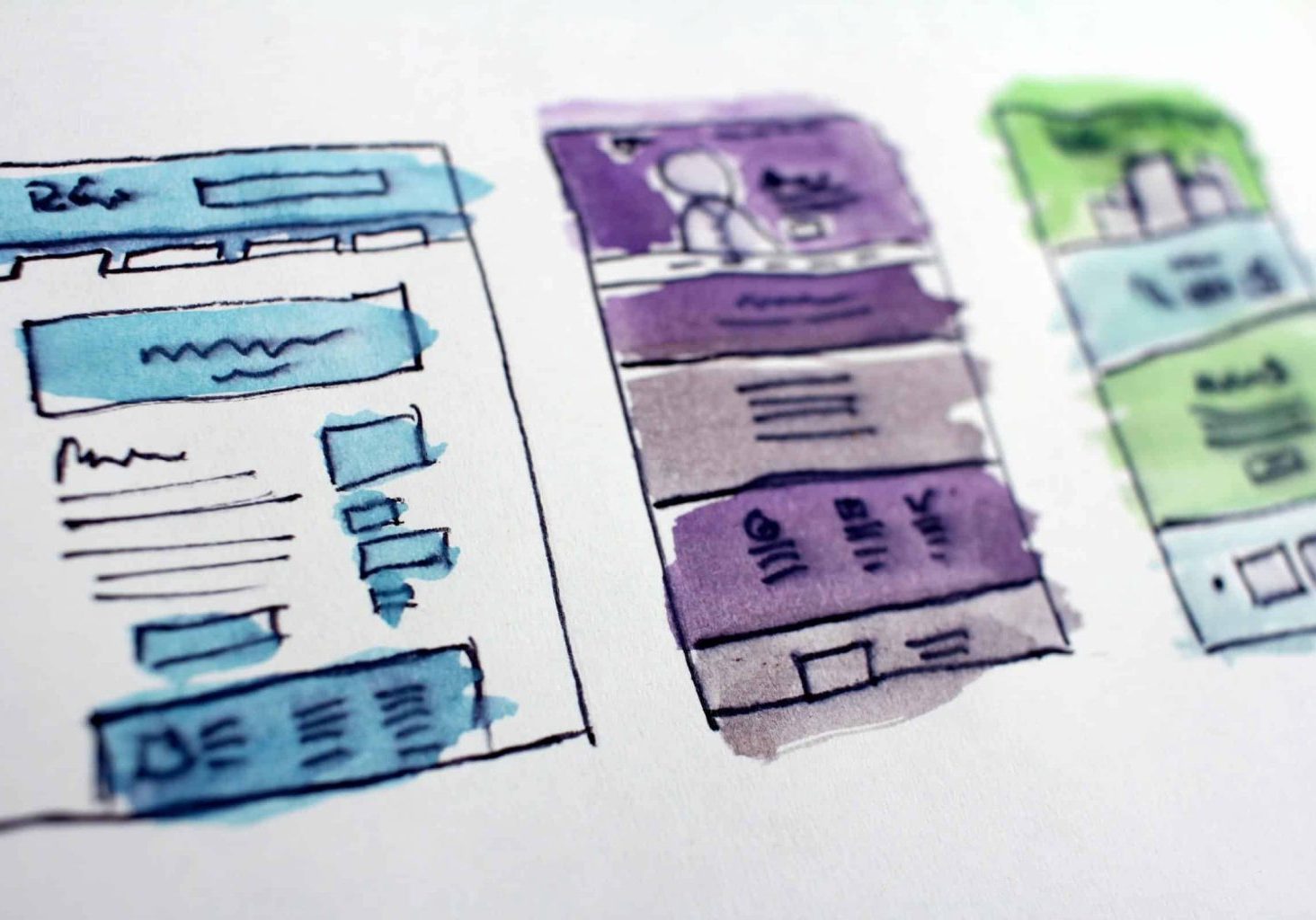 We Are Focused on Increasing Production - Safely.
We have a very specific job: increase production for your construction project and to do it safely. To make sure our team has a positive impact on your project - we go the extra mile to make sure we understand the production expectations you need us to accomplish.
Whether its a certain number of units for punchlist or cleaning or ensuring the completion of rough framing within a certain timeframe - we make sure we convey your objectives / goals / expectations to our team during our onboarding. This helps save time and ensure people are showing up ready to make a difference.